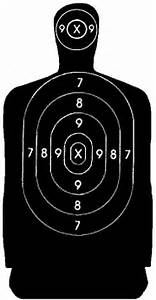 Low Light Pistol Basics (Deposit)
Regular price $20.00 Sale
Own the night! 
This introductory class will serve as the starting point for all of our low light training. We will begin in the daylight, with a thorough review of the basics and ramp up the pace as the daylight goes away.  Expect to learn how to not only effectively manipulate a flashlight or weapon mounted light, but also how to use cover and concealment to your advantage. 
This course will last approximately 4 hours and is all range taught, with little to no indoor instruction. You will need a flashlight or weapon mounted light and 100 rounds of ammunition.   These classes are kept small, so reserve your seat to ensure a spot and be prepared for lots of trigger time!
The cost of this class is $75 A $25 deposit reserves your spot in the class with the remaining balance due upon arrival.  This fee includes all targets and miscellaneous range items   Protective eyewear and hearing protection required and is provided, but feel free to bring your own.